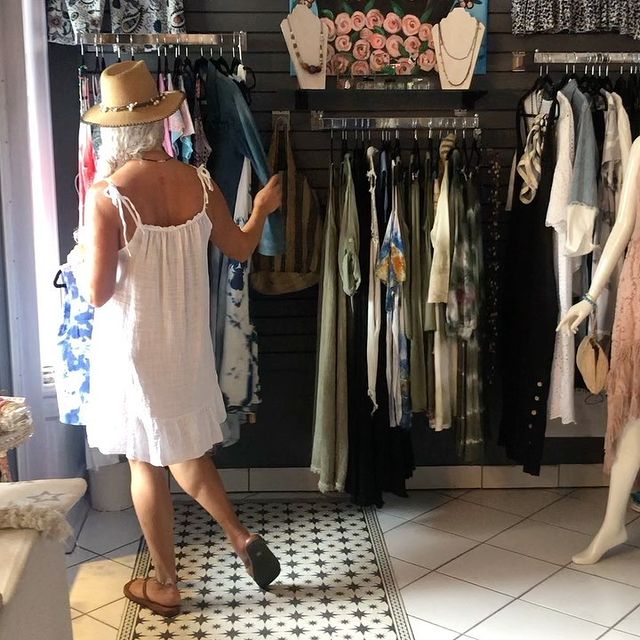 Private Shopping
Shopping is fun! And what could be more fun then shopping on your own time, with the shop all to yourself!

Contact me for a 1-on-1 shopping experience or with a group of your friends, up to 10, before or after shop hours. Get styling advice and shop with zero interuptions.

There's no cost to private shopping, simply fill out the form bellow and we'll work out a time that works for the both of us.

Out of town? No problem. We'll set up a virtual tour of the shop and send you everything through the mail.
Book your Private Shopping